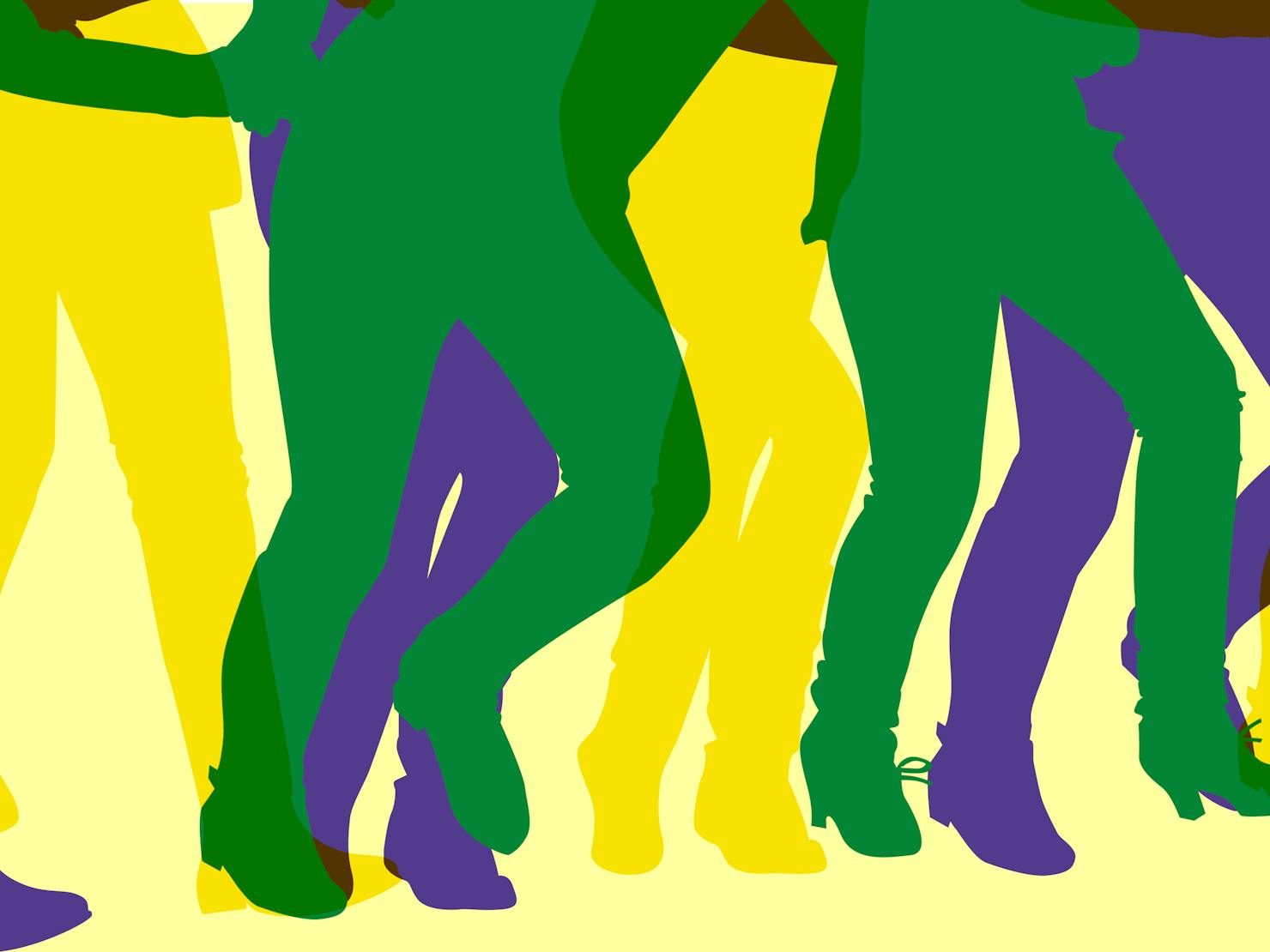 Frequently Asked Questions
Step Up is a virtual fundraising event powered by Refuge. We are challenging you to run, walk, hop, skip or jump 50 or 100 kilometres to raise £50, £100 or more to empower a woman to take her first steps for changes.

You can choose to set a distance or fundraising target between 10th January and 8th March 2020. As you clock your progress, you'll earn badge rewards and unlock exclusive content about history's most influential and inspirational women.
Register to take part in Step Up.
Follow the tips to create your Step Up supporter page where your friends and family can view your progress and sponsor you.
Connect your supporter page to Strava or Mapmyfitness to make sure your kilometres are tracked between 10th January and 8th March. Watch the videos below to find out how to connect your tracking app here.
Make sure you track each step otherwise it will not count towards your total.
Check your progress on our leaderboards (hyperlink) to see how you track against the Step Up community.
No! Step Up is free to enter, we just ask you to push yourself and raise as much as you can so we can help more women take their first steps out of domestic abuse.
Absolutely. If you want to do Step Up with your friends, family or your work or sporting colleagues, then you can set up a team when you register and invite people to join. Alternatively, you can join a friend's team if you search for the team name when you register.
No problem, you can add your kilometres to your supporter page manually from within your Everydayhero account. It's easy to do!
No! You can do it in your own way, whether that is over the full eight week journey, or over a weekend. As long as you keep track of all your activity on your Step Up supporter page, you can complete the challenge in your own way.
You don't have to run to complete your Step Up journey. You can do it however you like, so if you'd prefer to walk, that's fine. We're grateful for your support.
Once you have signed up, you are unable to change. However, your steps and fundraising count will still continue throughout the challenge if you achieve your target of 50 or 100 kilometres.
You will be asked during your registration whether you would like to purchase one of our exclusive t-shirts for the event. If you change your mind and want to purchase one or more after registration, please email us at stepup@refuge.org.uk.
When you register for Step Up, an online fundraising page will be automatically created for you. To make the most of your page, we recommend you:
Add a profile photo so it's friendlier and more 'you'
Complete your story so people know why you are challenging yourself for Refuge
Share your page through email and social media
Keep your page updated and keep sharing it throughout your Step Up journey
We're hoping to raise £40,000 from Step Up to enable Refuge to continue to deliver life-saving services to women and children experiencing domestic abuse. The money you raise will help us achieve this goal. Thank you.